Style or Safety - Why not both?
KTG Safety Shoes are designed with one thing in mind: Safety in Style. 
Since our inception in 2016, we have spare no effort in designing the most stylish yet functional safety shoes in the market. 
Check out our products below to see the testimony to our effort!
Shop Now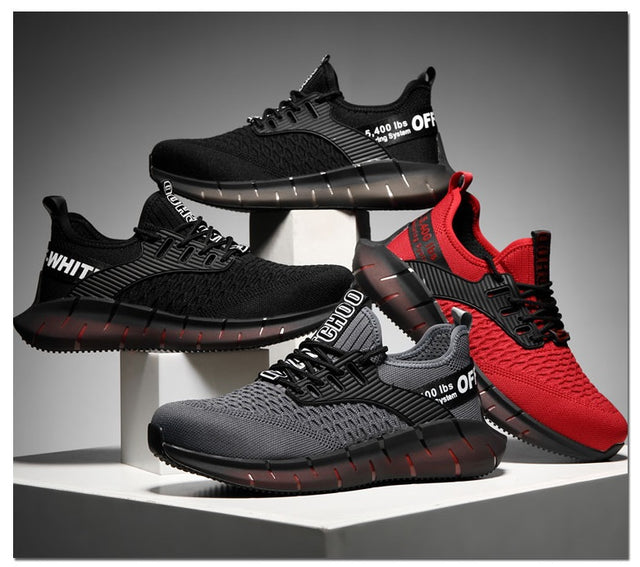 KTG Safety - Your Safety, In Style
We seek to provide style along with protection for your feet and uphold only the highest safety standards.
Each pair of KTG safety shoes undergo extensive quality checks before reaching your feet.
Comfort, style and safety - KTG Safety is your only choice!!